This page sponsored by...
Slug-Be-Gone! The fastest way to painfully kill evil slugs!
Now! On to the torture of Slimy! The pathetic Slug!
Pictures...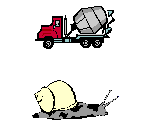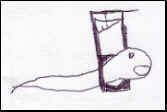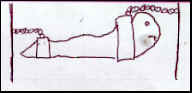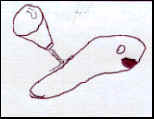 Here is the way we torture slimy...
First we arrange an accident and we tell the media to go along with it. Then we take him to our secret under-ground base where we use the torture machine...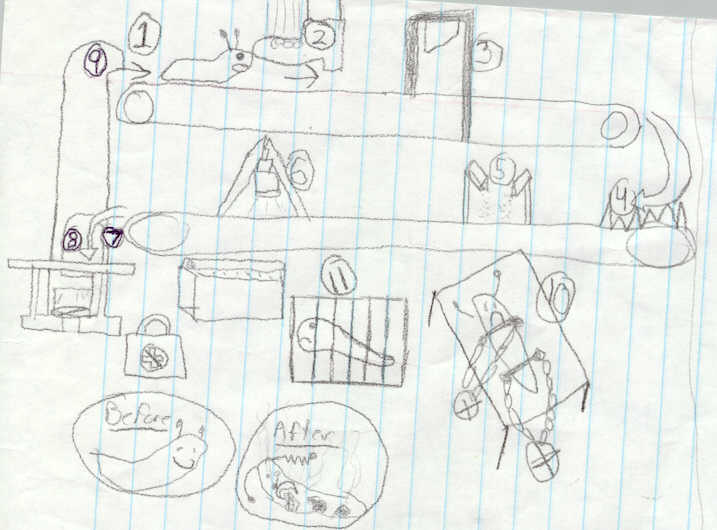 1: First we put him on the conveyor belt of death.
2.The first method of torture is a shoe. When Slimy doesn't answer our questions, he gets crushed into an oblivion.
3.If he answers our question, we stop the shoe and allow him to pass safely. The second stop is the guillotine. He answers our question, or he loses his head and has to grow another one, a very painful process.
4.After the Guillotine he falls onto the second layer where he is mandatorily dropped onto a field of spikes.
5.The third method is a dual salt shaker. He answers our question or gets burned.
6. The fourth and last method of torture is a giant telescope turned upside-down. He goes underneath it and gets toasted, unless he answers our question.
7.He then gets to visit our buddy, Doctor Bob, where he gets "repaired" Slinky is cut, dismantled and destroyed and turned into a mangling heap of dung.
8. After his trip to doctorBob, Slinky rolls over into a wind tunnel where he shoots up.
9. He starts the torture machine trip all over again.
10.Slimy is strapped to a table and stretched until he gives up more answers. After this Slimy usually tries out for the basket ball team.
11.He is taken away to his cage for the night. Sleep tight Slimy! (by that we mean his cage is so small, he is really going to sleep tight!)
The Torturing of Slimy!
By Josh Gruber